Help deliver meals to member Luisa Calad after her surgery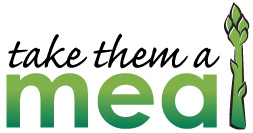 BRC Member Luisa Calad underwent surgery Wednesday January 22nd and would really like help with meals during the month of February. She lives alone and can't lift anything during her 12 week recovery.
Please consider helping Luisa by delivering a meal to her home. You can sign up for delivering a meal on a specific day via the TakeThemAMeal site.